We would like to take this opportunity to introduce our laboratory and services to your dental practice. We are a laboratory that strives on our work, along with relationships with our doctors. We are confident with the technicians working in our laboratory, our services will astound you along with your patients. We are recognized to have the ability to do a wide range of removable and fixed restorative along with cosmetic dentistry.
With technology changing each day we have the capability of milling our own zirconia and have a wide range of customized restorations as we scan and design everything here in our laboratory.  These machines give us the ability to fabricate a quality product at an affordable price.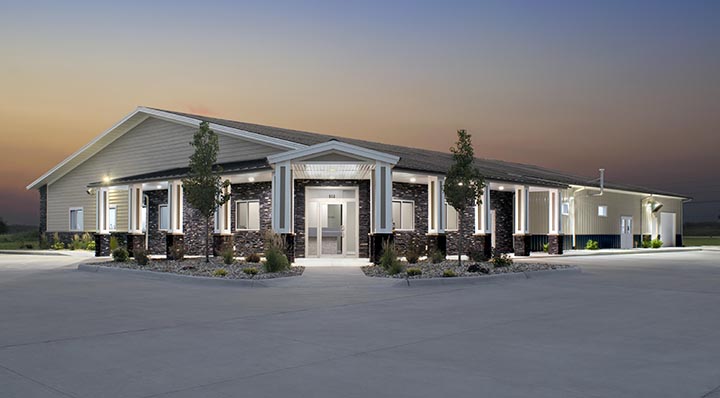 STUDIO32 DENTAL LABORATORY LOCATIONS
At Studio32, we are looking for employees that are self motivated and have an artistic talent. Hand-eye cordinaition is very important when working with the tools and equpiment in a dental laboratory.
Studio32 is an equal opportunity employer with offices located in Cedar Rapids and Des Moines. We serve not only the state of Iowa, but doctors across the country!
For an opportunity to join our team of talented professionals, please download the application and include a cover letter, salary history and resume. We look forward to meeting with you!
VIEW UPCOMING EDUCATION AND EVENTS
Studio32 is actively involved with continuing education and learning about the most up to date technology and techniques.  Whether it it a lunch and learn in our office or the latest seminars, check out upcoming events!